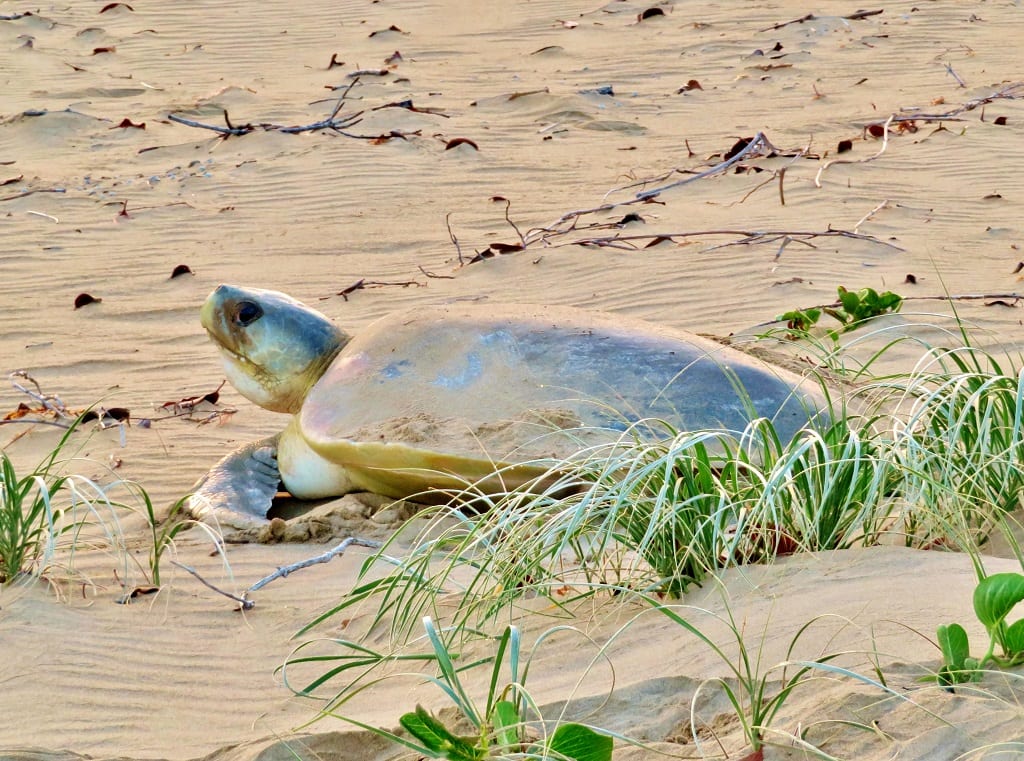 Meet the Turtles
Here in Mackay, we find three out of the seven species of marine turtles nesting on local beaches.
---
Of the remaining four species of marine turtle, another three live in the nearby waters of the Great Barrier Reef, but do not nest in the Mackay region.
---
The seventh species of marine turtle is primarily found in the Gulf of Mexico.
More in this section: